40,500 reasons to make your employees take a TABC certification course
October 7, 2013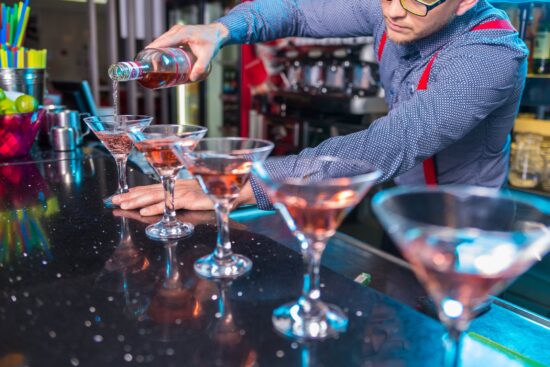 A locally-owned Austin bar is learning firsthand the ramifications of not making its employees take their TABC certification course seriously.
A Rainey Street bar has opted to pay a $40,500 fine to the TABC in connection with a single-vehicle accident last year that killed a 25-year-old man from San Marcos. The TABC gave the bar the option to either pay the fine or suspend the sale, service, and consumption of alcohol for a 45-day period, and the bar chose to pay the fine.
This all commenced when Madeline Rackley, 26, drove a Honda Civic down a boat ramp into Lady Bird Lake back in July 2012 after leaving the bar. Rackley was able to escape along with the front seat passenger, but Jarrett Whittington was unable to free himself from the backseat and died. The TABC determined the bar had over-served Rackley, and she was subsequently charged with intoxication manslaughter.
Whittington's parents are also suing Rackley, the bar, two of the bar's bartenders, and the bar's owner and her husband.
Back to Blog