TABC Certification On-Site
TABC On The Fly no longer provides on-site TABC certification classes, but we remain one of the largest and most trusted online providers in the state.
ARE YOU AN EMPLOYER?
If you're an employer, TABC On The Fly makes it super convenient to ensure your employees get TABC certified fast and on time. We created the most convenient Pre-Paid Code system available as well as a free employee roster system that will notify you and your employee one month before the employee's TABC certificate expires.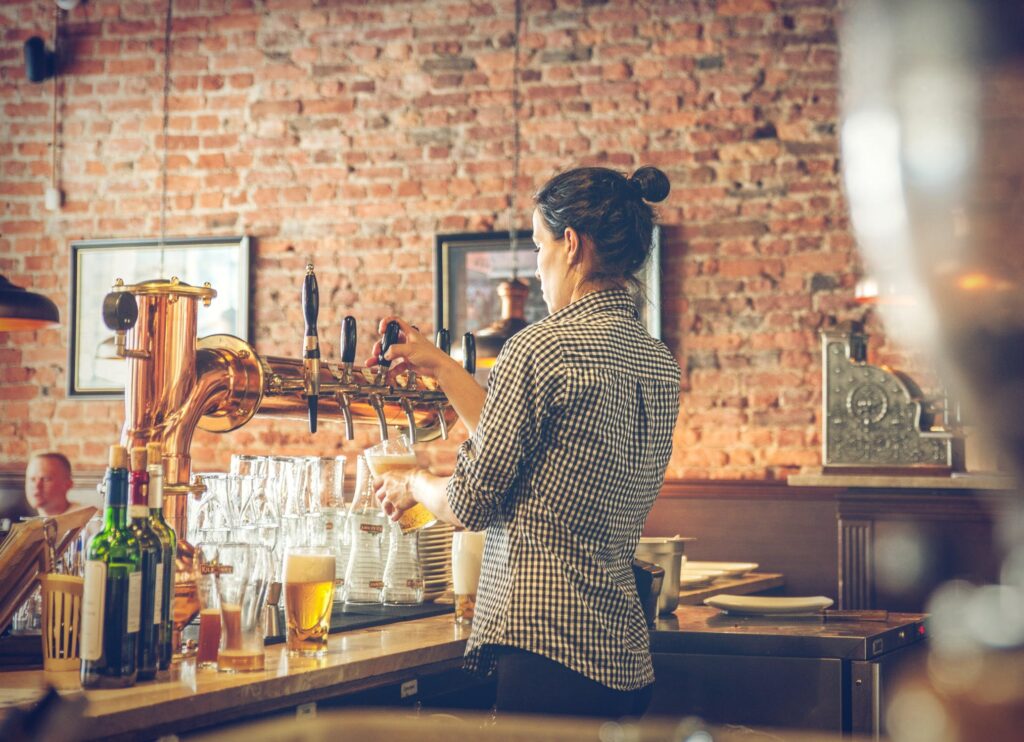 PRE-PAID CODES
Need to pay for your employees to get their TABC certification online? It's easy when you create a free Employer account and purchase Pre-Paid Codes. Unlike other online TABC certification providers, our system allows you to buy codes in any quantity you need, whenever you need. We don't make you buy them in bulk. When it comes time for one of your employees to get TABC certified, just give them a code and tell them to go to our website and enroll like normal. They'll enter their code on our payment page and be given immediate access to our online course. As the employer, you'll be notified by email anytime one of your employees uses a code.
EMPLOYEE ROSTER
In order for your company to be eligible for Safe Harbor protection by the Texas Alcoholic Beverage Commission (TABC), certain requirements must be met, and two of them relate to your employees being TABC certified.
That's why we created a free employee roster system for employers. When you enter your employees and their certification data into your roster, our system will automatically notify both you and the employee one month before the employee's certificate expires. This gives you and your employee plenty of time to make sure they get re-certified before their current certificate expires.