Am I required by law to take an on-site or online TABC certification course?
July 22, 2014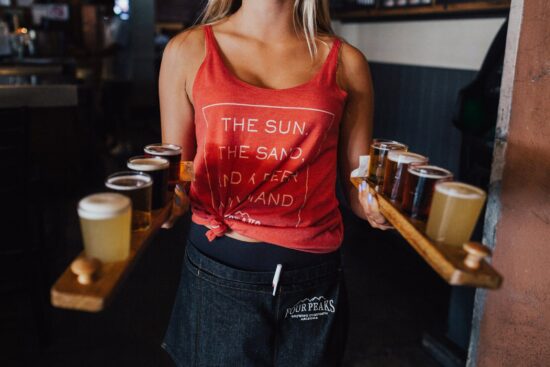 Is TABC Certification Required By Law?
You might be surprised to know that taking an on-site or online TABC certification course is not required by law in order to sell or serve alcohol in the state of Texas. It is, however, required by most employers because it not only offers solid training to their employees but it provides tremendous protection for the employer in the unfortunate case one of their employees breaks the law. The TABC calls this protection "Safe Harbor."
Safe Harbor
So what is Safe Harbor? Safe Harbor is essentially the TABC's way of telling the employer that if one of their employees breaks the law regarding selling or serving alcohol, they will not revoke the employer's liquor permit so long as six criteria are met. The employee and employer could still face fines, jail time, and civil action, but the liquor permit will stay intact.
So What Are The Six Criteria That Must All Be Met?
1. The person selling is not the owner or an officer of the company;
2. The person selling must hold a current seller-server training certificate;
3. All employees engaged in the sale, service, or delivery of alcoholic beverages, as well as their immediate managers, are certified within 30 days of their hire date;
4. The employer has written policies for responsible alcohol service and each employee has read and understands these policies;
5. The employer does not directly or indirectly encourage the employee to violate the law; and
6. There are not more than three violations within a twelve-month period.
TABC On The Fly is an official provider of on-site and online TABC certification approved by the Texas Alcoholic Beverage Commission. 
Back to Blog