Another reminder of consequences to breaking TABC certification online course lessons
May 1, 2014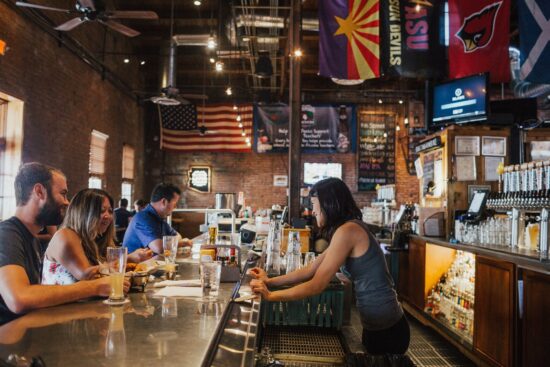 In another stark reminder of how badly your life will be disrupted if you break laws taught in TABC certification online and on-site courses, The West Bar & Grill is just now reopening after closing back in November 2013. The previous owners have been in a lengthy legal battle with the parents of 19-year-old Sarah Comstock, the young lady who was killed in a car accident after being served alcohol at The West. Her parents and the previous owners have reportedly agreed to a settlement.
The positive news is that new owners have stepped in to reopen the bar. Mike Hamilton, a former state representative, and Jeff McCarson have taken over ownership and officially got the bar back in business in April. We wish them the best of luck in restoring the good reputation of The West and operating a profitable establishment where seller-servers have proper TABC certification and alcohol is only sold legally and responsibly.
TABC On The Fly is an official, state-approved provider of on-site and online TABC certification. 
Back to Blog