Another store clerk arrested for breaking laws he should have learned in on-site or online TABC certification course
April 22, 2014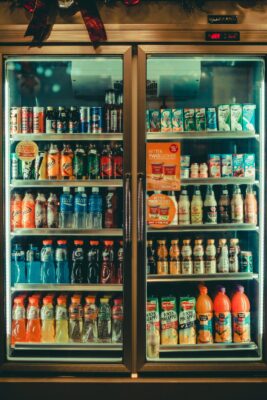 Here we go again … another store clerk has been arrested for breaking a law that is hammered home in every TABC certification online and on-site class.
This time, the TABC sting operation took place in Hidalgo County, specifically in the city of Pharr which is in the far (pun intended) southern portion of Texas on the Mexico border. TABC agents hit up 18 stores across the county, but this guy was the only clerk who sold alcohol to a minor.
There are two primary lessons taught in every TABC certification online and on-site course: Not selling alcohol to minors and not selling alcohol to intoxicated persons. As we've said a million times and will continue to say, not selling alcohol to minors is the easy part. All you have to do is ask for an ID, examine the ID thoroughly and according to law, and decide whether or not to make the sale based on your observations. According to the TABC, a valid ID must:
Appear to be valid (Not expired, no obvious signs of alteration or forgery)
Be issued by a government agency
Contain a physical description and photograph that matches the minors appearance
Contain a date of birth that shows him or her to be 21 years of age or older.
If you think about these requirements, they're very much based in common sense … You just have to make yourself do it!
TABC On The Fly is an official, state-approved provider of on-site and online TABC certification.
Back to Blog