Dayton store clerk violates TABC certification course law, sells to minor
October 26, 2013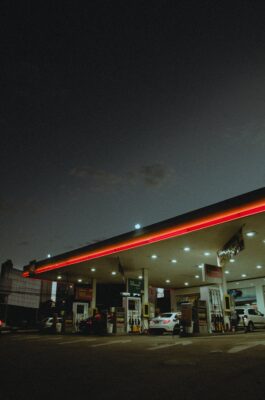 In yet another example of TABC certification course law being broken during an undercover TABC sting operations, a Raceway gas station clerk in Dayton, TX was arrested for selling alcohol to a minor on Friday October 18th.
The store clerk, Amy Diane Weisinger, was arrested by the Dayton Police Department after selling alcohol to a young looking confidential informant working with the TABC. It's unclear why the TABC was interested in targeting this particular gas station, but if news of recent sting operations are any indication then they had probably received complaints from the public.
The TABC is definitely out and about conducting sting operations across the state of Texas because multiple stories have hit the news in the last week alone. Buffalo Wild Wings and Applebee's were both subjects of TABC sting operations in the last week and made some miserable mistakes. Two things will never change: (1) Reckless people will make stupid decisions and (2) These people would stay out of jail and save lives if they would just take a TABC certification course and actually take what they learn and put it into action. Until then, these stories will keep hitting the news.
Back to Blog