Hey Starbucks Folks: Get Your TABC Certification Online
November 30, 2015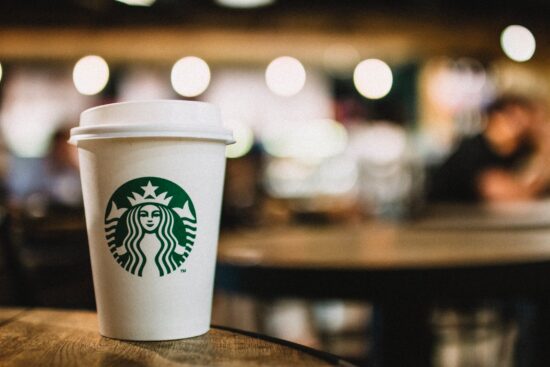 Beer and wine are coming soon to a Starbucks near you! So, for those who work at Starbucks, enrolling in TABC certification may be a job necessity soon. But don't fret. You can get Your TABC certification online.
Starbucks Employees May Need TABC Certification Soon
Starbucks is rolling out their
Starbucks Evenings
 program in Texas. This program will give customers the option of enjoying wine and craft beer in the evening hours. The
Starbucks Evenings
program has already been introduced in Seattle, where the company is based.
How to Get Your TABC Certification Online
For all you Starbucks baristas out there, this means your job is about to change. It also means you will have a lot
more responsibility to bear much like a bartender
does. If you haven't done so already, it is  a good idea to enroll in an online class like TABC On The Fly's TABC certification course. Ths specialty course was designed by bartenders to teach students how to protect themselves, their company, and their customers by
being a responsible seller/server of alcohol
.
If you are interested in enrolling in a TABC On The Fly online course,
contact us today
.
TABC On The Fly is an official provider of on-site and online TABC certification approved by the Texas Alcoholic Beverage Commission. 
Back to Blog