Ignoring TABC certification can hurt people
April 21, 2016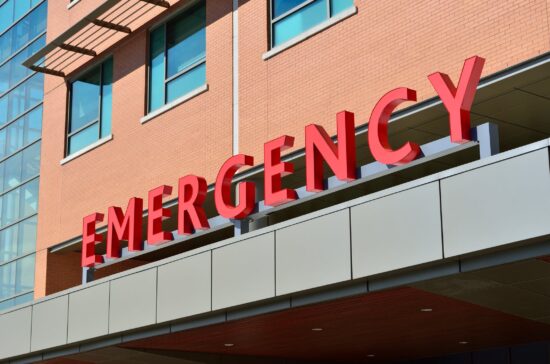 Here at TABC On The Fly, we talk a lot in both our on-site and online TABC certification courses about how everyone has "skin in the game" when it comes to selling and serving alcohol … You, your employer, and your customer. This means you all have responsibilities, and have a lot to lose when those responsibilities are not upheld.
Case in point: A teenage party in the Corpus Christi area back in November 2015. Details on what exactly happened are not known, but police and medical personnel were dispatched to the American Bank Center after a teenager consumed too much alcohol. Who exactly provided the alcohol to the teen is unknown, but one thing is clear: Selling, serving, or providing alcohol to a minor can absolutely result in that minor hurting themselves and/or others.
Just think about it. It's very easy to imagine ways that a minor could injure themselves and others when they get their hands on alcohol. Minors have little to no experience with alcohol. That is, they likely do not know the effects of alcohol and how much alcohol will lead to various levels of intoxication.
Keep this in mind when you're doing your job, folks. We at TABC On The Fly have done your job before. We know you work hard in a stressful job. The last thing you need is to give yourself the added stress of knowing a minor hurt themselves or someone else because you sold them alcohol. There's also the risk of you being slapped with criminal charges and a lawsuit … All because some kid wanted alcohol and you either gave in or were negligent in your job.
TABC On The Fly is one of the largest providers of TABC certification, approved by the Texas Alcoholic Beverage Commission to teach the class both on-site and online. To get TABC certified online, enroll now. To schedule an on-site TABC certification class at your place of business, contact us today!
Back to Blog