Investigation identifies high-risk zip codes for drunk drivers, but how does this impact seller/servers with TABC certification?
November 20, 2013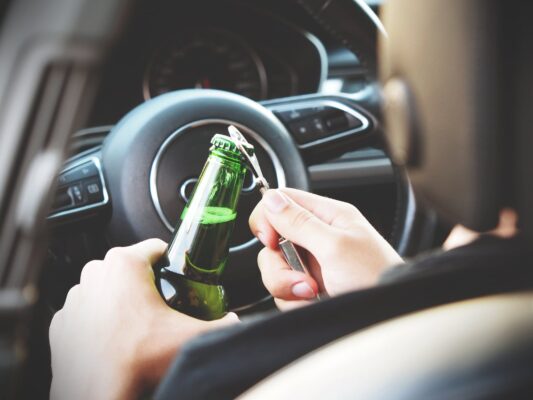 An investigation by NBC 5 in Dallas/Fort Worth has identified zip codes in DFW most likely to have alcohol-related car accidents. So how should this impact seller/servers who have taken a TABC certification course?
The investigation, conducted by collecting alcohol-related crash data from the Texas Department of Transportation, concluded that Lewisville, Arlington, and North Dallas are the areas where an alcohol-related accident is most likely to occur.
Arlington's Entertainment District, which contains AT&T Stadium where the Dallas Cowboys play and Rangers Ballpark, is taking heat from those who say the stadiums should be doing more to ensure fans aren't being over-served. The TABC, however, says they have not had many problems or complaints with the stadiums over-serving, but rather the problem is likely due to tailgating that takes place before the games. This means by the time fans are inside the stadium purchasing their first drink from stadium servers, they're already somewhat liquored up … but the server is most likely not aware of that and might not notice any obvious signs of intoxication. This is a common challenge in restaurants and bars, too. You just never know what a customer was doing before they enter your establishment.
So what does this mean for seller/servers, even if they have taken a TABC certification course such as ours? It means you not only need to follow the laws and steps you learned in your TABC certification course, but you need to make wise assumptions based on where you work. If you work at a college or pro football stadium, it's probably wise to assume the majority of your customers were tailgating before the game and are already a couple drinks in.
Back to Blog