Man dies after TABC pursuit; Leads to investigation of TABC certification?
October 24, 2013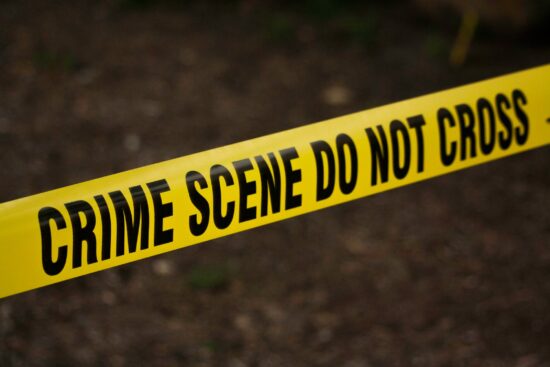 A Hitchcock, TX man died on Saturday after being pursued by TABC agents and officers from various other police agencies. Will this lead to an investigation and questions about TABC certification?
The 39-year-old, Steven Touchstone, was seen driving erratically by a TABC agent, and the TABC agent subsequently initiated a traffic stop. When the driver refused to pull over, the agent gave chase and requested assistance from surrounding agencies.
The exact cause of Touchstone's death is still under investigation, but he apparently collapsed while being handcuffed after wrecking his vehicle. And while we don't know where he had been prior to the chase or whether he was under the influence of alcohol, we know that he was arrested back in July for DWI. Because of this, we simply can't help but wonder if this will lead to yet another investigation of a local restaurant or bar. If so, we certainly hope the establishment in question is running a tight ship and all of their employees have taken a TABC certification course.
Back to Blog