Online TABC certification should be on the rise in Arlington after voter approval of liquor stores
December 11, 2013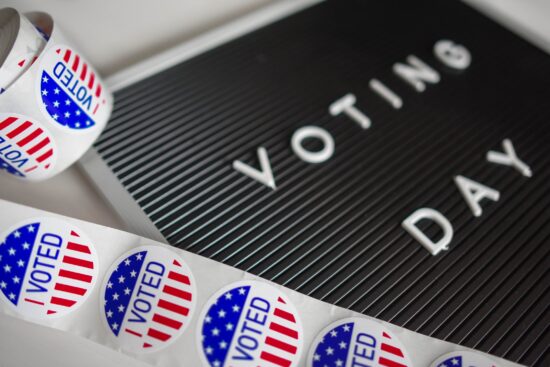 Businesspeople and liquor lovers are rejoicing in Arlington, but now the store owners are tasked with making employees take an online TABC certification course, conduct business legally, and show voters around the city and state why it's pointless to continue fighting against the opening of more liquor stores.
For the third time in just eight years, voters in Arlington went to the polls to decide whether liquor stores should be allowed in their city, only this time the proposition passed. Prior to the vote, Arlington was the largest city in Texas to not allow liquor stores in their city limits. It's great that the voters of Arlington passed the proposition for many reasons, but primarily because it enhances the economic freedom of the city. These stores will create and supplement thousands of jobs, and generate a substantial, ongoing stream of tax revenue for the city and state. But while this is overall good news, the new law still places some ridiculous restrictions on where these stores can be located. For instance, the stores must be located a certain distance away from schools, hospitals, and churches. This type of regulation is fairly common. And while these regulations may be the result of good intentions, anyone would be hard-pressed to explain how this requirement solves any issues or makes the city any safer.
Congrats to the people of Arlington. Now make sure your liquor store employees take an online TABC certification course, conduct business lawfully and responsibly, and show the rest of Texas why we should open up the market for more liquor stores.
Back to Blog