Overserved? Overdrank.
August 2, 2013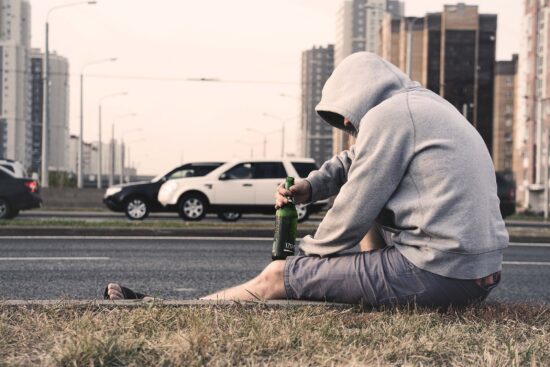 Without mentioning specifics just yet, the TABC says they have "sufficient evidence" to prove Beamer's Private Club served alcohol to an already intoxicated person the night former Dallas Cowboys defensive tackle Josh Brent crashed his Mercedes at about 110 MPH, killing his friend and teammate Jerry Brown.
While I'm not an attorney, it seems the TABC needs to prove not only that the bar served someone who was already drunk, but that the seller/server knew the person was drunk or failed to recognize some obvious signs of intoxication. It was reported that Brent and some of his friends were barhopping that night … they had been seen at three or four other places that very same night, but Beamer's was their last stop. Was Brent exhibiting noticeable signs of intoxication when he arrived at Beamer's? If not, is anyone but Brent really liable here?
Considering unknown factors is something we really hit home in our TABC certification course. While it's impossible for you to know everything about your customer as a seller/server, there are some common sense assumptions you can make to help protect yourself, your employer, your customer, and those they may come in contact with. I'm not recommending you assume all of your customers are drunk when they enter your establishment, but if it's late in the night then it's probably safe to assume they've already knocked a couple back. If they don't show any signs of intoxication then it's not reasonable to refuse service, but it's certainly worth paying closer attention to how they behave.
Back to Blog