Seller-Servers in Carthage have more time to get their TABC certification online!
February 17, 2014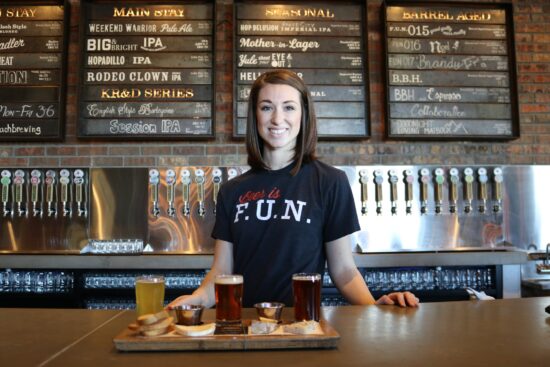 Are you applying to be a seller-server in Carthage and still need to take a TABC certification online course? If so, you have a little more time to get it done.
Unless things have changed since early January, no permits had been issued by the TABC for either on- or off-premise consumption since locals voted to approve alcohol sales back in November.
In fact, 18 dry towns or cities across Texas held alcohol-related elections in November 2013 alone, and the proposals passed in all but one.
So what does this mean for seller-servers in Carthage and other newly-wet areas across Texas? It means you should respect this newly-realized ability to sell and serve alcohol and do everything you can to show the TABC and your local community that you will do so responsibly. Get your TABC certification online or on-site, follow the law, and make some money!
Back to Blog