Some need a TABC certification course to slap them in the face
October 22, 2013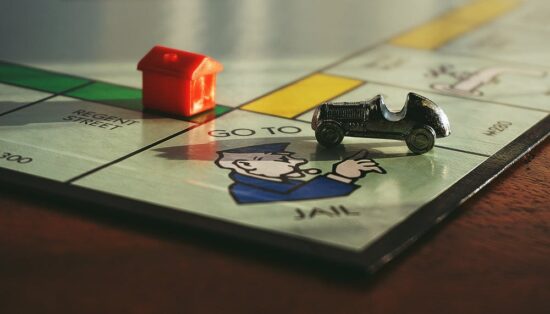 Believe it or not, many corporate restaurant groups don't require their employees to take a TABC certification course, whether it be a TABC certification online course or on-site. Rather, many of them have their own course, maybe through their insurance provider, that teaches the best practices of selling and serving alcohol. Many large grocery store chains do the same thing. While we don't know what some establishments require, we do know that at least some need a TABC certification course to come slap them in the face.
TABC agents arrested 33-year-old Areli Flores on Friday at his place of employment in Weslaco, TX for selling alcohol to a minor. The TABC had received multiple complaints from local residents that the particular location was selling alcohol to minors, so the TABC sent an undercover agent to sit inside the restaurant and watch alcohol sales take place. While the restaurant was busy following a local high school football game, the agent noticed Flores selling a beer to someone who appeared to be a minor.
Upon receiving this information from the undercover agent, uniformed TABC agents entered the bar and asked customers for ID. The suspected minor who was witnessed purchasing alcohol by the undercover TABC agent was only 19 years old. The minor was cited for being a minor in possession of alcohol and the bartender was arrested for selling alcohol to minors.
The restaurant could face fines and a temporary suspension of its liquor license, which could result in thousands of dollars in losses.
Back to Blog