Statewide TABC Sting Operation Shows Overwhelming Majority of Seller-Servers Following TABC Certification
October 28, 2015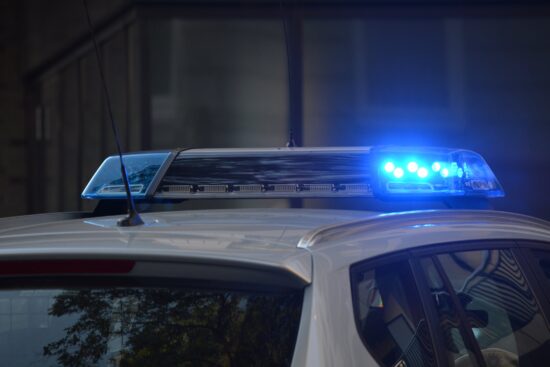 According to a recent back-to-school sting operation conducted by the TABC, a record 91 percent of sellers and servers are following their TABC certification by examining IDs correctly.
The TABC Operation
TABC agents fanned out across the state of Texas recently for a back-to-school sting operation, focusing on communities that are home to major colleges and universities as classes start back up for the Fall semester.
The TABC conducted a total of 933 stings in five different regions by sending real, underage buyers into various establishments to purchase alcohol. The minors who participated in these stings were accompanied by TABC agents. Thye presented their valid IDs during the attempted purchase, so there was no trickery involved. The 81 establishments who illegally sold alcohol to minors were issued a Notice of Administrative violation and could face fines and/or suspension of their permits to sell alcohol. The employees who actually made the illegal sale could also face criminal charges.
The results of this latest sting are a slight improvement to another TABC sting operation conducted back in March for Spring Break, which showed a 90% compliance rate.
The Importance of a TABC Certification
When it comes to selling and serving alcohol, it is important that you have a valid TABC Certification. It is also important that you understand the rules and guidelines. To learn more about being TABC Certified, contact TABC On The Fly today.
TABC On The Fly is an official provider of on-site and online TABC certification approved by the Texas Alcoholic Beverage Commission. 
Back to Blog