TABC Certification 101: Check IDs
August 26, 2013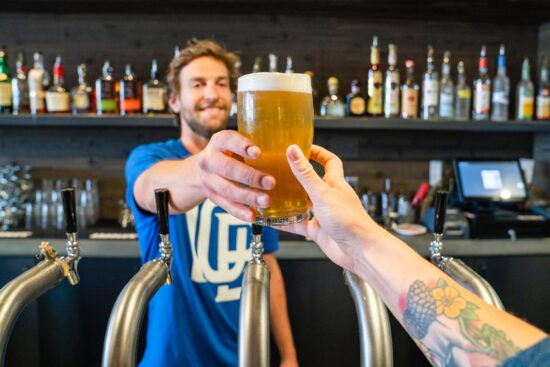 One of the greatest tools TABC certification online courses like ours will teach you is how to keep an eye out for fake IDs. While you can't legally confiscate an ID that you believe is fake, you can (and should) certainly refuse to sell or serve alcohol to the person trying to use it.
With the new semester kicking off at the University of Texas at Austin, bars and restaurants along 6th Street are teaming up with the Texas Alcoholic Beverage Commission to warn underage students about the risks involved with using fake IDs.
The TABC will be conducting an undercover sting operation called "Operation Fake Out" that will involve TABC agents working alongside doormen at bars and clubs to check IDs. The operation ultimately aims to catch underage individuals with fake IDs and also see how well 6th Street's seller/servers are following what they were taught in TABC certification courses.
Anyone caught trying to use a fake ID, or simply caught in possession of a fake ID or an ID that isn't issued to them can face fines and jail time.
Back to Blog