It Is My Social Responsibility to Keep Drunk Drivers Off the Road?
October 23, 2014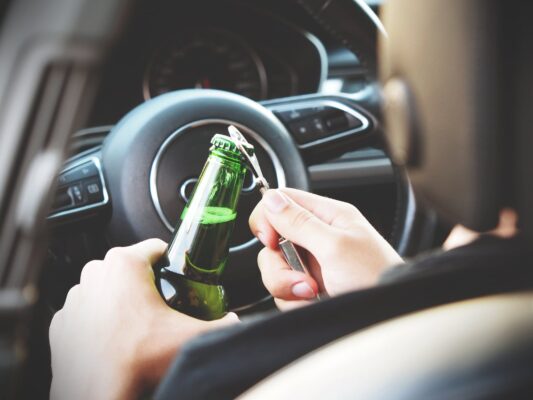 We talk quite a bit about our on-site and online TABC certification classes and you learn the Do's and Don'ts and selling and serving alcohol. By this point, we all know selling alcohol to a minor or intoxicated person is illegal, but  there still isn't enough dialogue regarding why it is wrong. As in, morally and socially wrong.
Your TABC Certification Makes You Responsible
Honest truth is, you as a seller-server of alcohol have a duty to many parties. You have a duty to your employer to sell product and do your part to increase the company's bottom line. You have a duty to the customer to provide outstanding service that will hopefully result in them becoming a repeat customer (another duty to your employer). At the end of the day, you have a duty to yourself to make money and pay your bills. But an often overlooked duty is the one you have to society. Your fellow and local citizens that drive on the same roads as you. To the many children and families that drive on the same roads as the people to whom you serve alcohol. So, next time think about this when you consider selling alcohol to a suspected minor or to someone who you should've cut off but didn't because you didn't want them to get mad or leave you a bad tip. Think about your duty to society, and the fact that you could in fact save a life.
To learn more about how you can help keep drunk drivers off the road, read here.
If you are interested in getting your TABC Certification online or on-site, contact us at TABC On The Fly. 
Back to Blog