TABC Certification News: TABC says inventory can't be salvaged from Spec's fire
December 10, 2013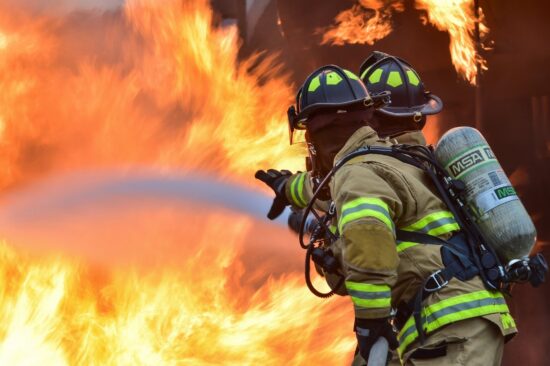 We learn something new every day about Texas alcohol laws, even if it's not relevant to online TABC certification.
What did we learn today? That the inventory of a Spec's liquor store in Waco that was gutted by fire can not be salvaged, reportedly because of some TABC rule. The fire, caused by a malfunctioning central heating unit, caused the roof to collapse and rendered the building a total loss. Spec's is based in Houston and had just recently leased the building from a local family who had operated a liquor store there for many years.
While this story doesn't have anything to do with online TABC certification, it highlights once again the complexity of the Texas alcohol code and reminds us that we need to all be on top of our game when it comes to knowing the law and following the law. We wish the best for Spec's and hope they can get back to business quickly.
Back to Blog