TABC Certification Online: Learn from a bartender who wishes she had done things differently
November 17, 2013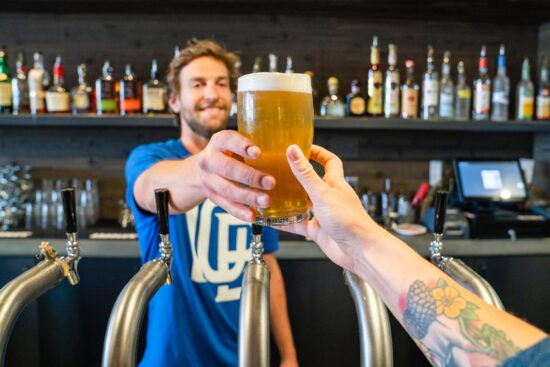 We regularly hear stories about TABC stings and drunk driving accidents, but rarely do we hear directly from a bartender who says she wishes she had followed what she learned in her TABC certification course.
Cassie Villarreal, a former bartender at Pocket's in Corpus Christi, remembers clearly the night Jonathan Palacios came into her bar with some buddies. Bouncing between Pocket's and other bars in town, Palacios' blood-alcohol-content by the time he left Pocket's was more than three times the legal limit. Villarreal claims she attempted to stop serving alcohol to Palacios by bringing their amount of consumption to the attention of management, but that apparently resulted in management giving her an ultimatum: Either keep serving alcohol or lose your job. Villarreal, a mother, chose to keep her job and continued serving alcohol to Palacios and his friends. It was a decision that ultimately contributed to Palacios' death.
While being given such an ultimatum would be incredibly difficult, especially when you have mouths to feed, what Villarreal failed to remember is that the responsibility falls solely on the person selling or serving the alcohol. Is it possible that your manager could be found negligent by putting you in such a situation? Sure. But your own personal liability is not eliminated just because your manager is telling you to continue serving. Just as we discuss in our online TABC certification course, it is never acceptable to serve alcohol to an intoxicated person. Even if it costs you your job.
Back to Blog