TABC Certification Online News: Arlington liquor stores get the green light
February 26, 2014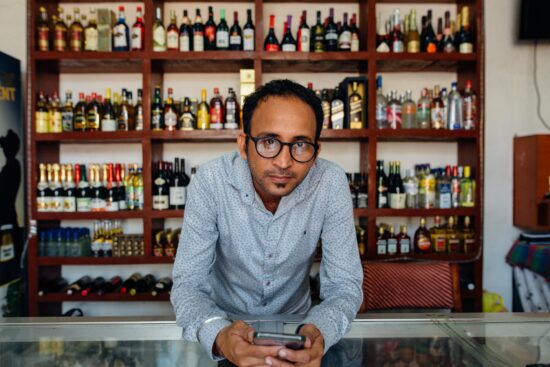 What's going on in the world of online TABC certification today? In November, voters in Arlington went to the polls and overwhelmingly gave the green light for liquor stores in open in their city and it looks like they'll get what they asked for very soon.
Three locations have been approved by the city as of late January. All they need is approval from the TABC.
As we see in many cities and towns across Texas, this is a step in the right direction in creating jobs, increasing tax revenue, and giving locals greater access to products they want. Now it's up to the owners, managers, and seller-servers to get their TABC certification online or on-site and sell responsibly.
TABC On The Fly is a state-approved provider of on-site and online TABC certification.
Back to Blog