TABC Certification Online News: San Antonio bar strikes deal with TABC to stay open
April 29, 2014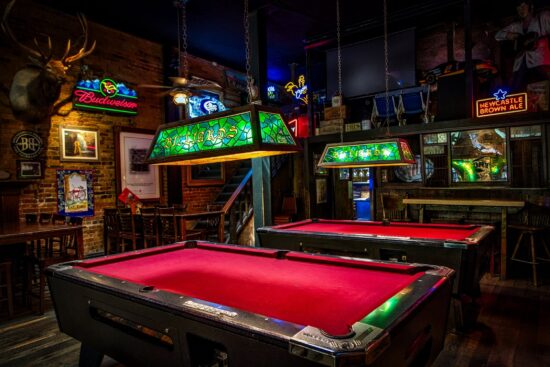 TABC Certification Online News: In a rare and really cool example of a bar owner working with the TABC to find a reasonable solution to some big problems, Stacy's Sports Bar in San Antonio has survived and will remain open for the time being.
Long story short, the bar has been a haven for violent activity for at least a few years. Last June, a San Antonio police officer was arrested at the bar for breaking a door and refusing to leave. In early 2012, three people were involved in a shooting shortly after leaving the bar. In June 2011, a man was murdered in their parking lot.
Although city leaders and local citizens have been vying to get the bar shut down, the bar's owner struck a deal with the TABC that will hopefully deter future crime while allowing them to stay open at the same time. Under the agreement, the bar must close and have no customers inside by 12:30 AM, as opposed to 2:00 AM.
TABC On The Fly is an official, state-approved provider of on-site and online TABC certification. 
Back to Blog