TABC On The Fly Does More Than On-Site And Online TABC Certification
March 25, 2014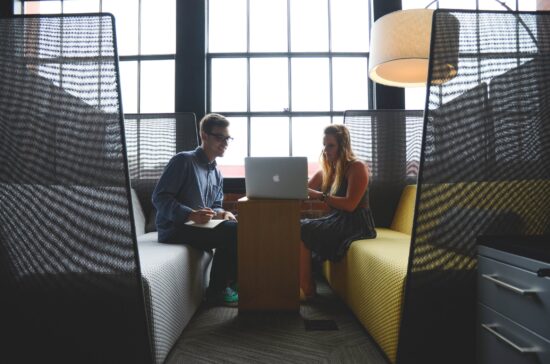 Did you know that TABC On The Fly does more than just on-site and online TABC certification? We also consult local bars and restaurants in the Dallas-Fort Worth area on compliance with the Texas Alcoholic Beverage Code.
We offer this service because you simply never know when a TABC agent will drop by your bar or restaurant for a random inspection. And just like with the health inspector or fire marshal, you need to make sure you're ready and compliant at all times.
A recent story by local news station KRIS in Port Aransas showed how seriously the TABC takes various alcohol-related violations like displaying proper signage and having TABC stamps on liquor bottles. TABC agents went out on random checks of local establishments in preparation for Spring Break and found at least one establishment's liquor permit was not displayed correctly.
Are you completely confident that your establishment is 100% compliant with the entire Texas Alcoholic Beverage Code? Have you even read the entire code? If not, give us a call. We'll make sure all of your employees have their TABC certification, will observe them while they work as a secret shopper, and conduct a thorough inspection just as a TABC agent would to identify any violations.
You literally have nothing to lose. If we don't find any violations, you don't pay a dime. If we do find violations, we'll walk you through fixing them for substantially less than what TABC fines would cost.
TABC On The Fly is an official, state-approved provider of on-site and online TABC certification. 
Back to Blog