TABC On The Fly is the FASTEST way to get your online TABC certification!
March 24, 2014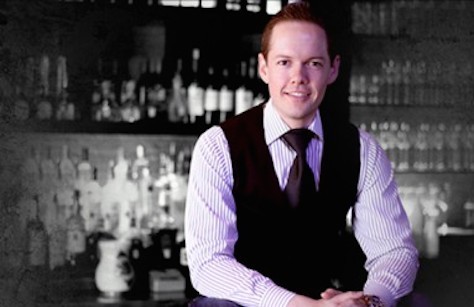 TABC On The Fly just got a helluva lot more on the fly! We just rolled out a new online TABC certification course that is completely self-paced! Get TABC certified as fast or as slow as you want.
Our new course is perfect for both the experienced seller-server and someone new to the industry. Our TABC certification online course is approved by the Texas Alcoholic Beverage Commission (TABC) and allows you to proceed at your own pace … So you can go as fast or slow as you want!
Back to Blog