"Texas" Investigation finds no TABC certification related violations
March 27, 2014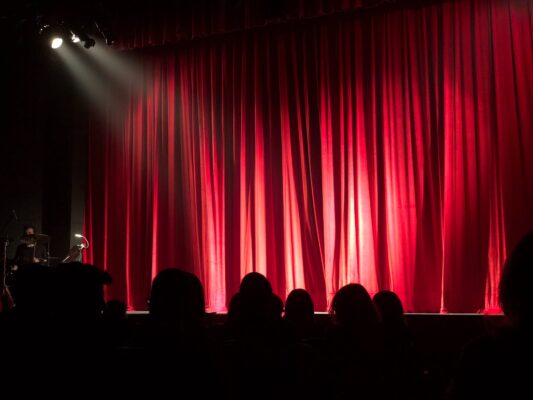 An investigation into the alcohol-related crash that killed five cast members of the outdoor musical "Texas" found no evidence of TABC certification related violations.
You may remember we wrote about the original story
here
. Six members of the show's cast and crew were riding in a vehicle after leaving a party hosted by the show's benefactor and were involved in an accident. Only one of the passengers survived. The driver was only 20 years old and had marijuana in his system in addition to a blood alcohol concentration of 0.165.
Due to the driver being a minor, the TABC opened an investigation to see who, if anyone, provided the alcohol to him. The investigation found that alcohol was not served at the party, but rather guests were allowed to bring their own alcohol. Furthermore, several bottles of liquor were found in the driver's bag and the bags of the other victims. TABC investigators were not able to determine who, if anyone, provided that alcohol.
Although this story doesn't involve seller-servers, this is precisely the kind of tragedy companies like TABC On The Fly strive to prevent. And as a seller-server, you will find yourself in situations where you have to make tough decisions. The question is not if, but when, and when you do just remember stories like this. Get your TABC certification online and always remember the responsibilities that accompany your job.
TABC On The Fly is an approved provider of on-site and online TABC certification. 
Back to Blog