TABC On The Fly Is a Top 5 Provider of Online TABC Certification in Texas
October 21, 2014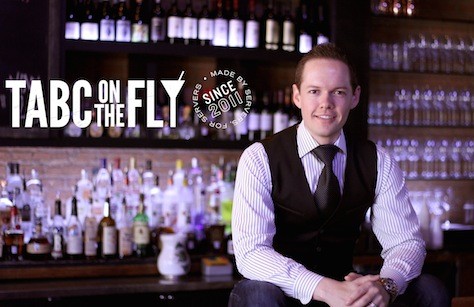 We have some great news: TABC On The Fly is ranked as one of the top 5 providers of online TABC Certification in Texas!
We are tremendously thankful for the outpouring of support, compliments, and word-of-mouth advertising we've received over the last couple years.  We just want to thank all of our customers, both old and new. There is no greater compliment for us than seeing  our students who have been repeatedly TABC certified by other providers try out our site for the first time. We  are also very proud that large, and greatly respected companies like Chili's, Trader Joe's, Benihana, Goody Goody, Hilton, Katy Trail Ice House, and Wing Stop consistently send their employees to our website to get their online TABC certification.
In short, the TABC On The Fly thanks you. We are genuinely grateful for your business and look forward to supporting the seller-servers across this great state of Texas for many more years to come.
TABC On The Fly is an official provider of on-site and online TABC certification approved by the Texas Alcoholic Beverage Commission. 
Back to Blog