Thanks to you, we're one of the largest TABC certification providers in the state
December 9, 2016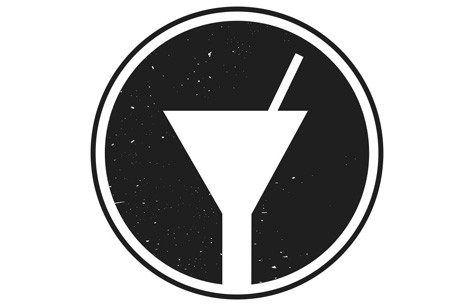 Before we close out 2016, we wanted to give our customers some props and say thank you for making us one of the largest TABC certification providers in the entire state.
When we started TABC On The Fly, our goal was simple: To make the TABC certification process faster and more efficient for seller servers and their employers. For seller servers, we did this by creating an intuitive and user-friendly website, the fastest TABC certification course out there, and charging only $10.99. We created some cool things for employers too, like a free roster system that sends them automatic email alerts before their employees' TABC certificates expire. We later rolled out pre-paid codes for employers, allowing them to pay for their employees to get TABC certified without having to set up accounts for them or reimburse them.
Last but not least, we strived to give seller servers and their employers a direct line of communication with us. As a restaurant general manager, I had experienced firsthand the difficulty of contacting and getting good customer service from other TABC certification providers, and I wanted to fix that. Now, if an employer needs to verify an employee's TABC certification, of course they can still do it online on the TABC's website. But they can also pick up the phone and call us, and a real person will answer the phone and quickly answer their question. In fact, that real person is me. If a seller server needs another copy of their certificate, they can log into their account  to save or print it themselves, or they can give us a call and we'll email it to them in a matter of minutes.
Whether you're a seller server or employer, TABC certification should not require more of your time than necessary and does not have to be a cumbersome process. Some TABC certification providers tout their technical support, and there's nothing wrong with that. We offer support as well, but our goal is for you to not have to use it. And luckily, a very small number of our customers have to. Our idea of a great TABC certification website is not based on the various ways customers can contact customer support. It's based on the website and TABC certification course being so intuitive and user-friendly that the customer never has to contact us at all.
All that to say, thank you. Thank you for choosing TABC On The Fly for your on-site and online TABC certification needs. We know you have various options out there, and we appreciate you choosing us. We know your job is difficult and you work a million hours, and we hope we've made this one aspect of it just a little easier.
TABC On The Fly is an official provider of on-site and online TABC certification approved by the Texas Alcoholic Beverage Commission.
Back to Blog