UNT, UT join SMU in considering beer sales at games; Seek TABC certification
October 18, 2013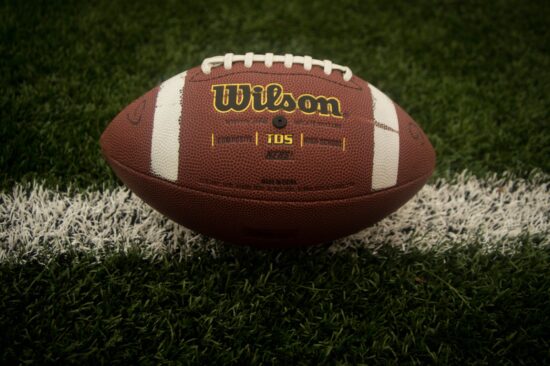 As we reported earlier this week, SMU is considering selling beer at football and basketball games, and now UNT and UT are doing the same. Assuming their seller/servers take a TABC certification course and do their jobs safely and lawfully, we simply can't think of a reason why this would be a bad idea. I mean, who DOESN'T want to enjoy a beer while watching football?
Opponents of this proposal are concerned that beer being sold inside the stadium will contribute to underage drinking and rowdy, potentially violent behavior. The problem with this claim is that alcohol is already being sold in many of the suites at these college stadiums. If the opponents of this proposal really want to concern themselves with combating underage drinking, then they should hit up the crazy tailgating that goes on before these games. Assuming this is approved, then all the same laws should of course apply. If the seller/servers have taken a TABC certification course, as they should, then they will be held to the same standards as a bartender or server. If someone is a minor or can't provide a valid form of ID, then they don't get served. If someone is already intoxicated, perhaps from tailgating, then they don't get served. It doesn't matter if you're in a football stadium or a restaurant … the rules are the same.
So our advice to UNT and UT is the same as SMU: Get your TABC certification and sell up!
Back to Blog