UT Police on high alert for TABC certification related issues
March 19, 2014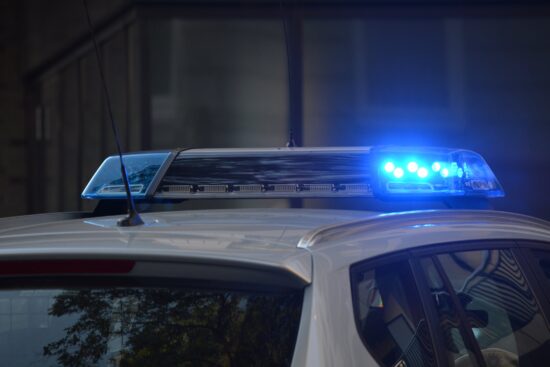 UT Police are on high alert for TABC certification related issues now that the university has started selling alcohol at certain sporting events as part of a trial.
Announced in late February in coordination with UT Athletics, UT Police Department, and the TABC, the university is now selling alcohol during men's and women's basketball, softball, and baseball games as part of a trial run to determine if alcohol sales should be expanded to include other sporting events such as football.
The UT Police Department said it has no plans to increase the number of patrols, but it will be watching very closely for minors attempting to purchase or in possession of alcohol, and for intoxicated people.
As odd as this seems, alcohol being sold at sporting events may actually decrease the number of alcohol-related incidents since there will no longer be a reason to drink excessively before the game. West Virginia University, for instance, experienced a 35% decrease in the number of alcohol-related incidents on game days after allowing the sale of alcohol at games.
This means that UT Police will not only be watching fans, but seller-servers as well. There are many benefits to alcohol being sold at university games, one of which being the opportunity for seller-servers to substantially increase their income. With that opportunity comes responsibility, though. Get your on-site or online TABC certification, follow the law, and put a lot more money in your pocket!
TABC On The Fly is a state-approved provider of on-site and online TABC certification.

Back to Blog