What does the on-site and online TABC certification course say about acceptable forms of ID?
August 4, 2014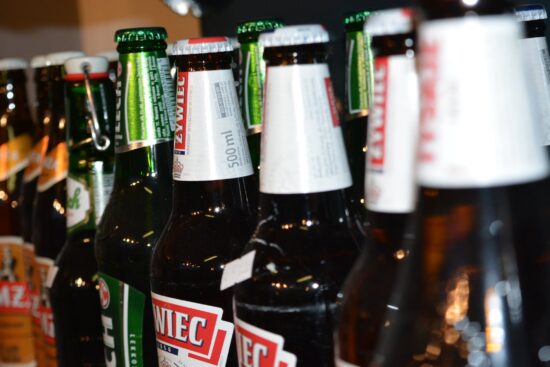 What To Check When Examining I.D.'s
In our on-site and online TABC certification courses, we hit home pretty hard the topic of asking for identification and what things to check for when examining an ID. You would be shocked at how many seller-servers end up in jail after sting operations because they didn't take the time to examine an ID thoroughly. Just to recap, an ID must:
1. Appear to be valid (Not expired, no obvious signs of alteration or forgery)
2. Be issued by a government agency
3. Include a physical description AND photograph consistent with the customer's appearance, and
4. Include a birth date that is 21 years or more.
Acceptable Forms Of I.D.
But what forms of ID are acceptable? According to the TABC, proof of identification could be a driver's license or ID card issued by the Texas Department of Public Safety, a United States passport, a military identification card, or any other photo ID issued by a state or the federal government.
TABC On The Fly is an official provider of on-site and online TABC certification approved by the Texas Alcoholic Beverage Commission. 
Back to Blog