Can I Renew My TABC Certification Online?
September 6, 2017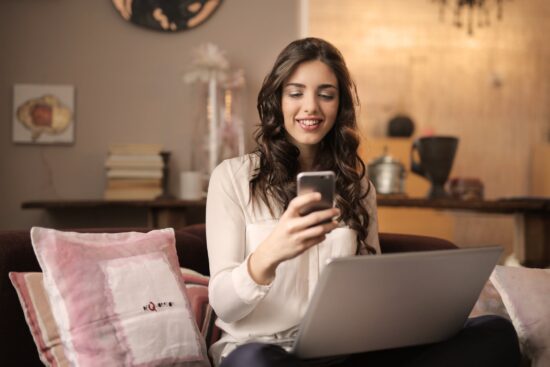 Is It Time To Renew Your TABC Certification?
A common question we hear all the time is, "How long is your TABC certification valid?" Well, the short answer is two years. However, the better answer is that you should be looking to renew your certification at least 1-2 months before it expires. That way there's no delay between your expiration and renewal.
How Can I Do A TABC Certification Lookup?
We have an entire post that walks you through each step on how to check on your TABC certification online. If you're a bartender looking to apply to a new job or a business owner looking to open a new bar or restaurant, make sure to check your certification status before you make any big decisions.
How To Get Your TABC Certification Renewal Online
So, how do you renew your TABC certification online or on-site if you've taken the class before? Well, you might not be thrilled with the answer.
The question you're really asking is probably more along the lines of "Since I've done this before, how can I renew my TABC certification without having to sit through the entire class again?"
The answer? You have to sit through the entire class again.
Your TABC certificate is valid for two years, after which time it expires. You can't renew that certificate, but rather you can take the class again and obtain a new TABC certificate that is valid for another two years.
TABC On The Fly Has Fastest Online TABC Certification Course
Lucky for you, TABC On The Fly has the fastest online TABC certification course on the market. While our course meets the 120-minute time equivalent required by the TABC, you can proceed through the material as fast as you want. Enroll Today to get started!
TABC On The Fly is an official provider of on-site and online TABC certification approved by the Texas Alcoholic Beverage Commission. 
Back to Blog