San Angelo bar owner forfeits liquor license after crash; Bartender apparently not TABC certified
November 15, 2013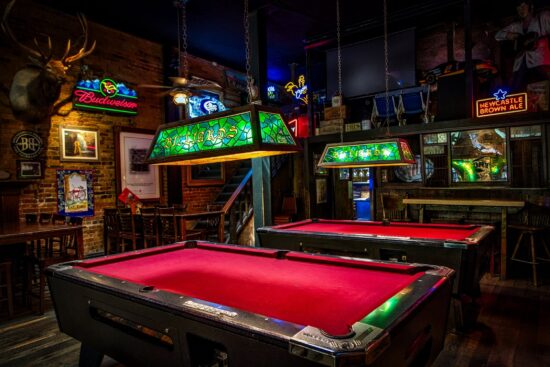 The owner of Woofers & Tweeters, located in San Angelo and Midland, has willingly forfeited his liquor license after one of his bartenders, who was apparently not TABC certified, overserved a customer who died in a car crash after leaving.
The crash occurred on March 30th of this year after an intoxicated customer left Woofers & Tweeters' San Angelo location. Details of the crash are unknown, but the bar's owner immediately chose to close the doors to both locations and pull all advertising, saying he felt advertising after such a tragedy would be improper.
The good news? One of the old bartenders has purchased the business and plans to reopen with a renewed emphasis on TABC certification and ongoing TABC training.
Back to Blog