Why You Need TABC Certification Online
September 2, 2013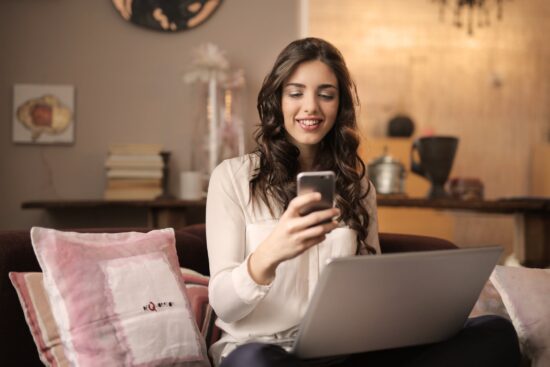 Reason # 3,873,858 why you need to take an online TABC certification course like ours? Because we Texans love our liquor and we keep drinkin' more of it as the years go on.
The TABC is reporting that Texans consumed about 44 percent more liquor in August 2013 vs. August 2012. Our wine and beer consumption also rose, but not quite as dramatically as hard liquor. THERE YA GO, TEXAS! I KNEW YOU HAD IT IN YA.
So why should you care
? What does this have to do with TABC certification? Well, people across the country are flocking to Texas permanently because of our strong economy and low cost of living. Basically, Texas is a great place to live. With the increased number of people consuming alcohol in our state, and with each of those people consuming more alcohol than they used to, you need to be even more careful when selling or serving alcohol. Make sure you take a TABC certification course like ours so you can learn how to protect yourself, your employer, the customer, and those they may come in contact with. You have a lot riding on it!
Back to Blog