The Dangers of Operating Without a TABC Certification
January 17, 2018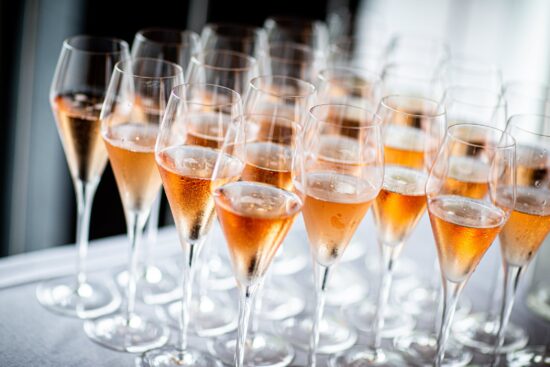 When working in the service industry, selling and serving alcohol will undoubtedly be a basic element of your career. In Texas, a key to being a responsible seller-server of alcohol involves knowing the law, and obtaining a TABC certification will help you with that.
Our Texas legislature wrote these laws for a reason and there are serious ramifications for those who fail to follow them. Here are some of the dangers of operating without a TABC certification, and why you need to be educated and certified to sell alcohol in the state of Texas:
When Operating Without A TABC Certification, Lives Are In Your Hands
If you work in selling or serving alcohol and are not TABC certified, then you are likely not educated on what state law says regarding how you need to handle certain situations.
By not being TABC certified, you miss out on important keys that will help you avoid the sale and service of alcohol to minors, intoxicated people, and non-members of a private club.
Selling or serving alcohol to these groups of people is not only illegal in Texas, but it makes you and your employer susceptible to tremendous criminal and civil liability, and puts people at risk of being injured or killed. Do you want to be responsible for the actions of your intoxicated customer? Of course not.
You Have Tremendous Liability
Selling alcohol to a minor is a Class A misdemeanor, which is just one step below a felony. Class A misdemeanors are punishable by a fine of up to $4,000, up to a year in jail, or both.
Selling alcohol to an intoxicated person can lead to hefty fines, can result in your TABC certification being revoked, and obviously endanger the lives of your customer and those they may come in contact with. As a seller-server, you play an important role in keeping drunk drivers off the road. Always remember that.
Get a TABC Certificate Today
There is literally no reason to not get a TABC certification. TABC On The Fly's online course is only $10.99 and is completely self-paced, meaning you can proceed through our course as quickly or slowly as you want. There is no timer keeping you from moving forward. Learn at your own pace and get TABC certified with TABC On The Fly.
Back to Blog